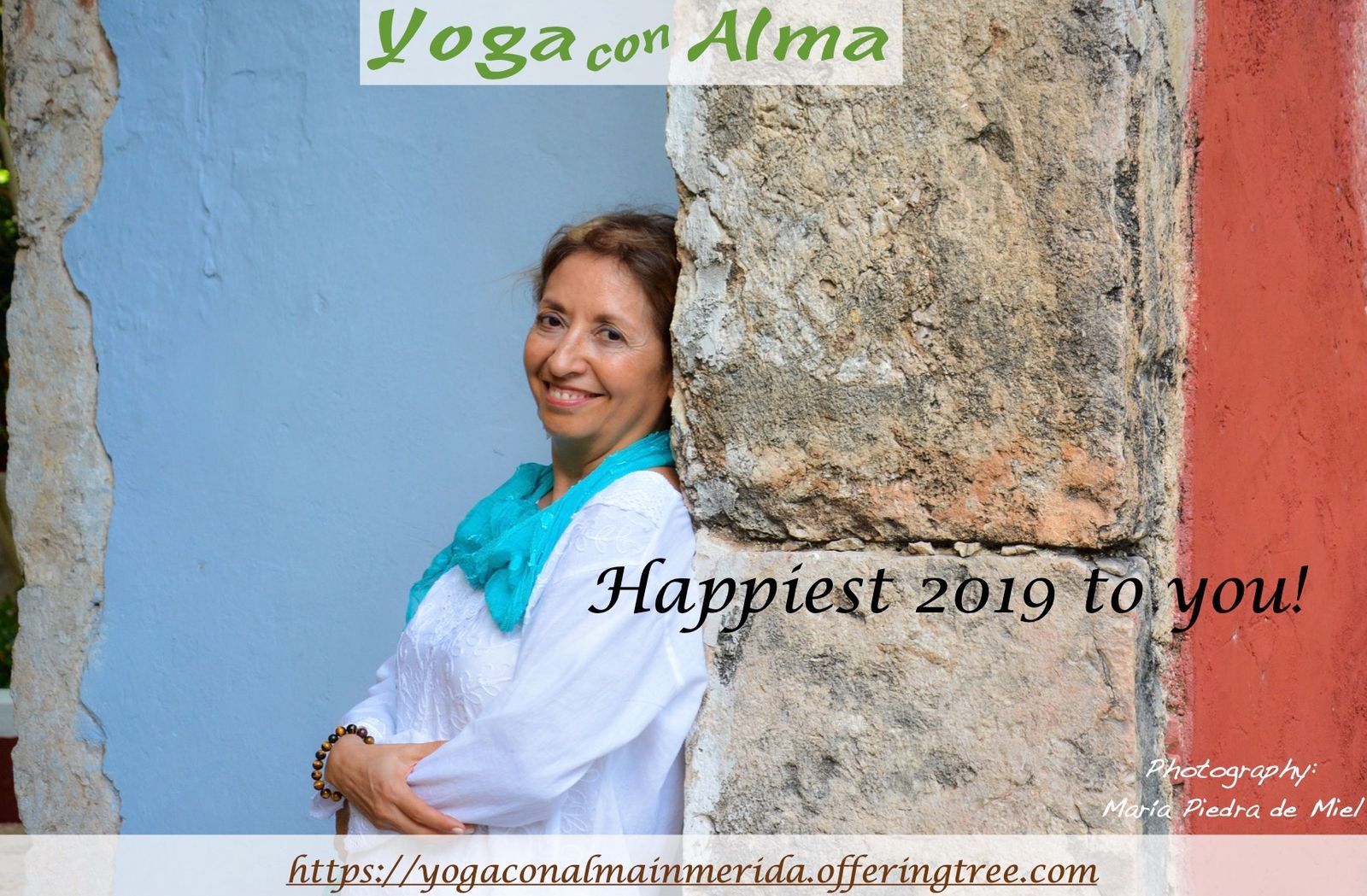 Dear Yogis and Yoginis:
Happiest 2019 to you!
From the bottom of my heart, I want to thank you for such an amazing year. 
2018 was a whirlwind of all the stuff of life: incredible challenges, tremendous joy, and everything in between. Like myself, I know so many friends who feel battered and mystified by the state of the world. How do we reach through these challenging times?

More than ever, I feel a profound sense of urgency to pause, reset, and renew; to find greater clarity and spaciousness in myself and continue forward in an open and connected way. The beginning of a new year is the perfect season to rediscover the deep embrace of an integral Yoga practice, along with all its gifts. But: What is an integral Yoga practice? That which is not oversimplified to bodily postures, but also includes meditation, breathing exercises, philosophy, and the whole array of tools that this ancient discipline offers us to calm the mind-body-soul.

In this spirit, I am delighted to present to you a summary of the Yoga sessions and related events that I will offer in January:
WEEKLY OFFERINGS
* Mondays, 9:45-11:15AM @ Sol y Tierra Yoga
Yoga for Snowbirds
A breath-lead energetic flow; includes some restorative poses. Appropriate for practitioners with experience. Taught in English.
* Martes y Jueves, 18:30-19:45 PM @ Sol y Tierra Yoga
Yoga para tu Bienestar
Sesión de Yoga suave en español. Las poses se adaptan a las necesidades de los participantes. Principiantes son bienvenidos.
* Thursdays, 8:15-9:45 AM @ Cafe Montejo
Morning Glow Yoga
A functional and gentle accessible yoga class in which the practice is adapted to the needs of the students. No experience required. Lead in English language.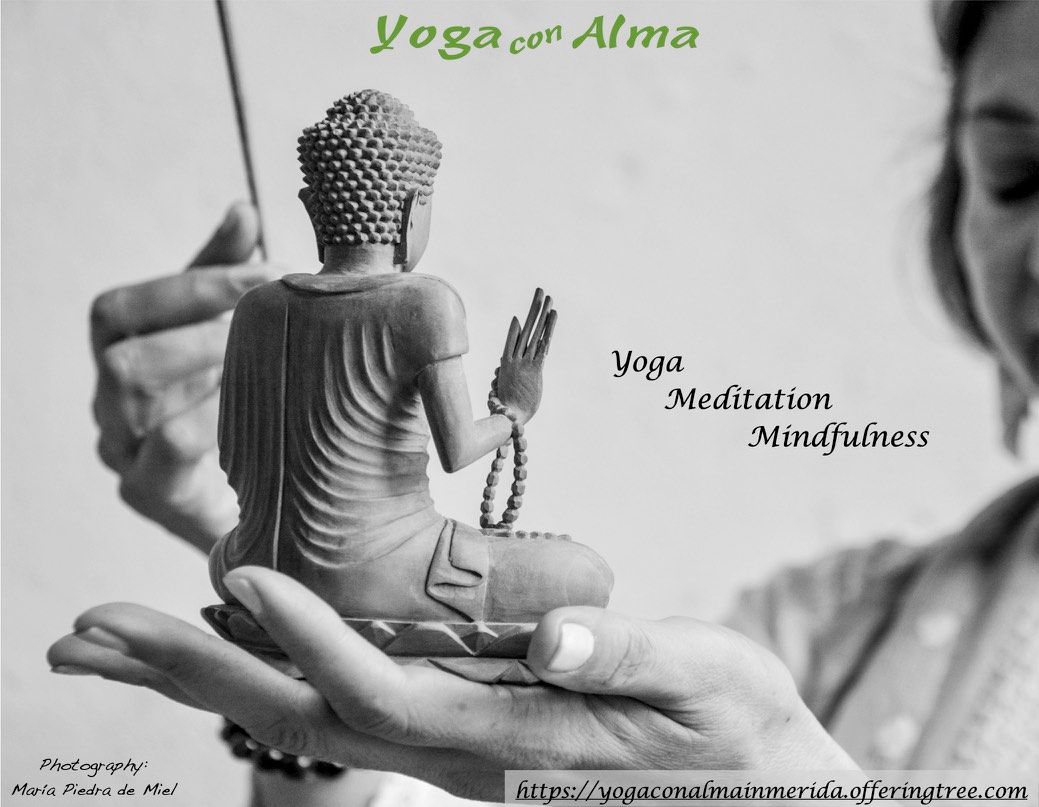 SPECIALS
*Friday, January 11th, 9:30-11:00 AM @ Merida English Library
Accessible Yoga
Experience how accessible Yoga can be!
All are welcomed!! The class is for free. In English.
* Monday 14th, 18:00-19:30 PM @ Sol y Tierra Yoga
Restorative Yoga (bilingual session)
Restore, renew and get rid off the Post-Holidays stress. Spanish/English.
* January 17th to 20th
Yoga and the Art of Choosing
A Yoga-Anthropology-Wellness Retreat with Dr. Alma Duran
Deepen your Yoga practice in this invigorating and inspiring retreat. ONLY TWO SPOTS are still available. Request more information per e-mail.
* Friday 25th of January
Yoga Nidra
Experience deep relaxation in this specially led class. No experience is necessary. In Spanish.
LOOKING FORWARD TO
Wednesday, February 6th, 19:00 PM, Mérida English Library
Lecture: Yoga as a Transnational Product. Spirituality, extreme sport or the perfection of the self?
Open lecture. Free.
In this website you will find more details about the classes and other forthcoming events, as well as testimonials and past blog entries. Please don't forget to add yoga_con_alma@outlook.com to your address book.
I sincerely thank you for your interest in YOGA CON ALMA.
All good wishes
Alma