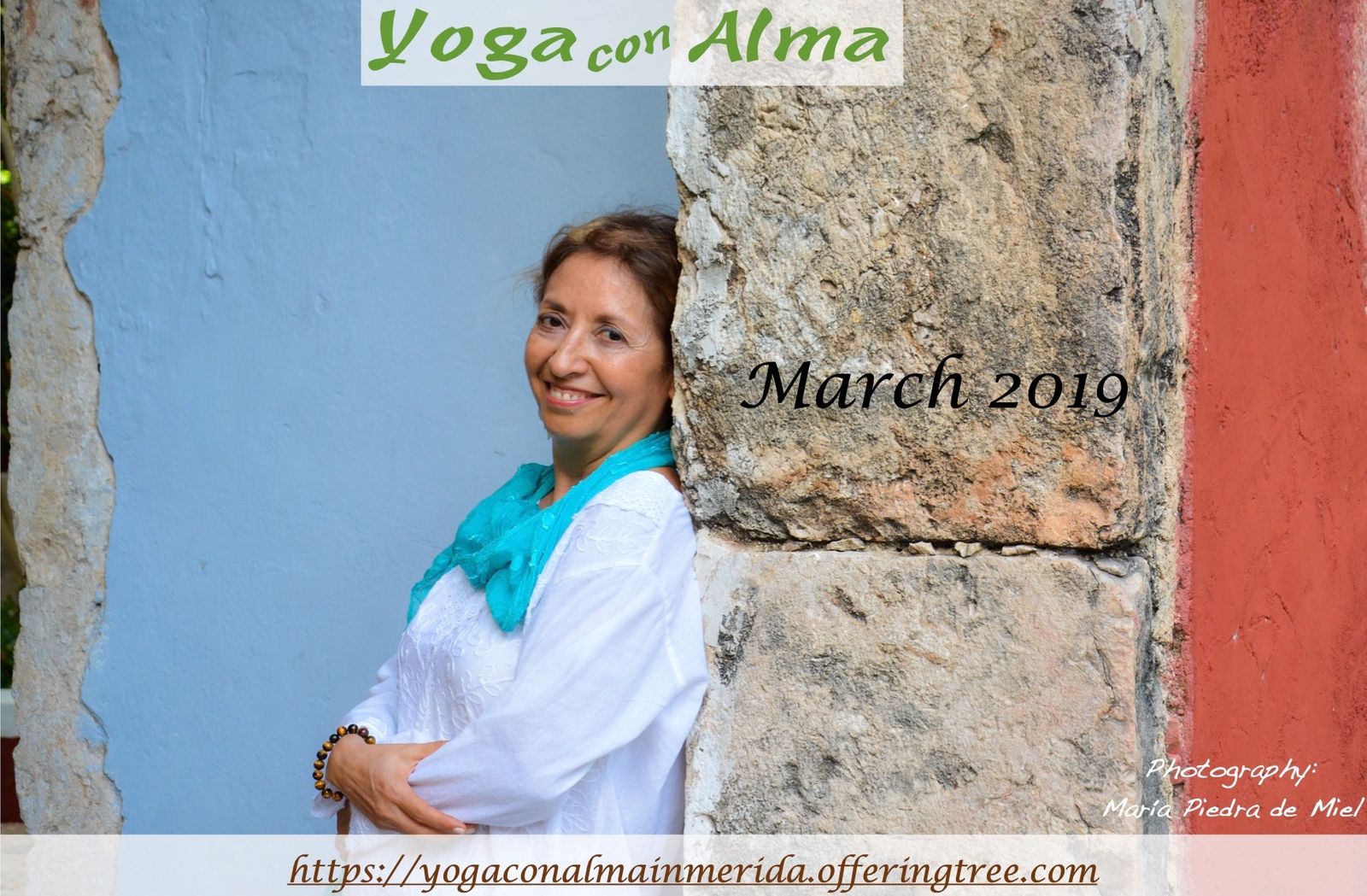 Can you believe it is almost March? Time seems to be zooming at the speed of light in our beautiful Yucatán… and with that swift pace, some priorities in life seem to shift.
Work, family, travel, social commitments, all those responsibilities … some days its tough to complete all the things you want to do after you've done all the things you need to do. And you want to do yoga, right?
If you have been doing some traveling this season, or receiving guests from abroad, you may be feeling the need to get grounded again and longing for some time for introspection.
Perhaps the holidays and vacation season created a lapse in your regular yoga practice. Regardless of why you've not had time to practice yoga as frequently as you would like, the result is the same: you've fallen out of your routine and aren't feeling as balanced, strong, and flexible as you'd like.
Here YOGA con ALMA's offerings to ensure that you have a variety of yoga classes that fit your needs.
WEEKLY OFFERINGS
Mondays, 9:45-11:15am @ Sol y Tierra Yoga
Yoga for Snowbirds
A breath-lead vigorous flow; includes some restorative poses. Appropriate for practitioners with experience. Taught in English.
Tuesdays, 9:00-10:15am @ Café Montejo
Smart Moves
Accessible class in a small group setting. The movement/sequence are presented in a safe, strengthening, nurturing and respectful way. Modifications are given. Ideal for beginners and those facing physical challenges
Martes y jueves, 18:30-19:45pm @ Sol y Tierra Yoga
Yoga para tu Bienestar
Sesión de Yoga suave en español. Las poses se adaptan a las necesidades de los participantes. Principiantes son bienvenidos.
Thursdays, 8:15-9:45am @ Café Montejo
Morning Glow Yoga
A functional and gentle yet moderately vigorous yoga class in which the practice is adapted to the needs of the students. Some experience is required. Lead in English language.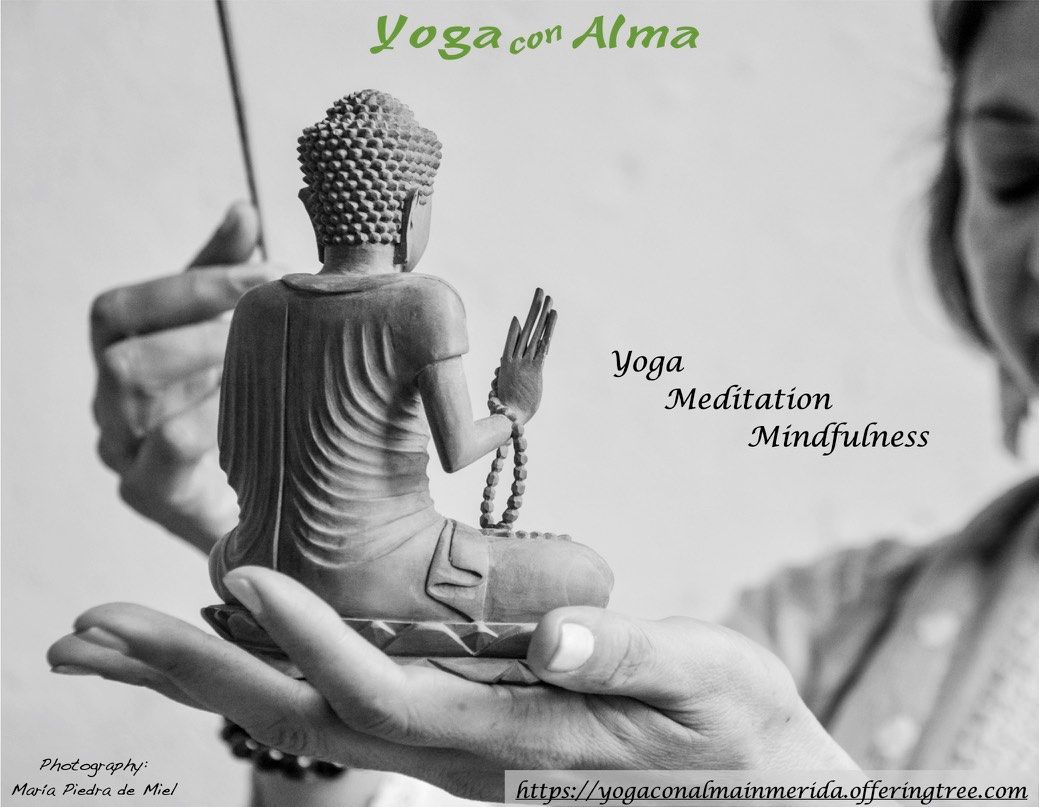 SPECIALS
2 al 5 de mayo 2019, Yoga y Vitalidad Esencial - Un retiro de yoga, meditación y relajación en Santa Elena, Yucatán.
Adéntrate en tu práctica de yoga, descansa y mejora tu salud psicofísica. Cupo limitado. Solicita más información por correo electrónico.
For more details about the classes and other forthcoming events, or to read some testimonials, please remember to visit my website:
https://yogaconalmainmerida.offeringtree.com
I sincerely thank you for your interest in YOGA CON ALMA. Please don't forget to add yoga_con_alma@outlook.com to your address book.
If you no longer wish to receive my e-mails, please send me an e-mail with the word unsubscribe.
All good wishes, Alma